"The natural healing force within each of us is the greatest force in getting well."
--Hippocrates, Father of Modern Medicine
---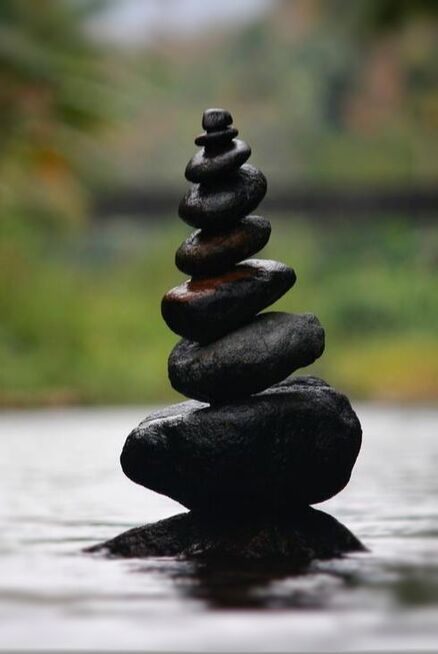 The human body has an amazing capacity to reach homeostasis--that natural process in which a system creates equilibrium for optimal functionality. When this mechanism is working properly, we experience physical, mental, and emotional well-being. We are balanced.
However, this ability to self-regulate can become interrupted by the stressors associated with modern life.
Symptoms
are a result of the body's inability to properly balance. Pain, anxiety, fatigue, allergies, insomnia and infertility (just to name a few) are merely manifestations of deeper imbalances that need to be corrected. Acupuncture has the unique ability to aid in restoring balance and therefore helps to guide the human system back to a place of self-regulation.
At Legends Acupuncture, we are dedicated to identifying and treating imbalances that impact your quality of life. We use a cutting edge device called the
Acugraph
to pinpoint areas that need to be addressed and use the concepts of Eastern Medicine to formulate a treatment strategy.
---
---
---
Feel and See the Difference!

We use cutting edge technology that tracks the progress of your wellness journey. To learn more,

click here

.
---